Hostels Sweden
If you are visiting Sweden and looking for a hostel, you will get information about popular
destinations in Sweden and more information about hostels. Unlock Sweden's best hostels with our guide.
Budget-friendly stays, strategic locations, and local insights for an unforgettable Scandinavian adventure.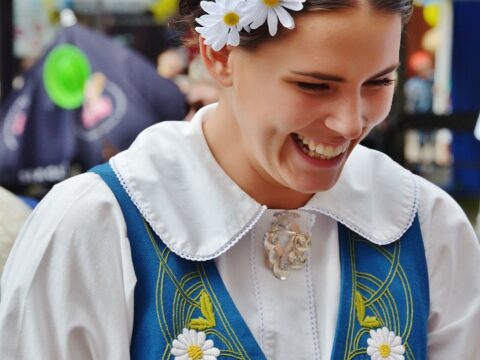 Sweden
Sweden, a Scandinavian gem, is a nation of captivating contrasts. From the Arctic Circle to picturesque southern coastlines, the country boasts diverse landscapes. Renowned for its commitment to social welfare, innovation, and sustainability, Sweden combines modernity with a deep appreciation for nature. Rich in Viking history and adorned with historic cities like Stockholm and Gothenburg, Sweden offers a harmonious blend of tradition, cutting-edge technology, and natural beauty.
Stockholm
Stockholm, the capital of Sweden, sprawls across 14 islands connected by 57 bridges, blending historical charm with modernity. This vibrant city boasts a rich cultural scene, innovative architecture, and scenic waterways like Lake Mälaren and the Baltic Sea archipelago. From the medieval Old Town (Gamla Stan) to contemporary districts, Stockholm's diverse landscapes create a dynamic and picturesque urban experience.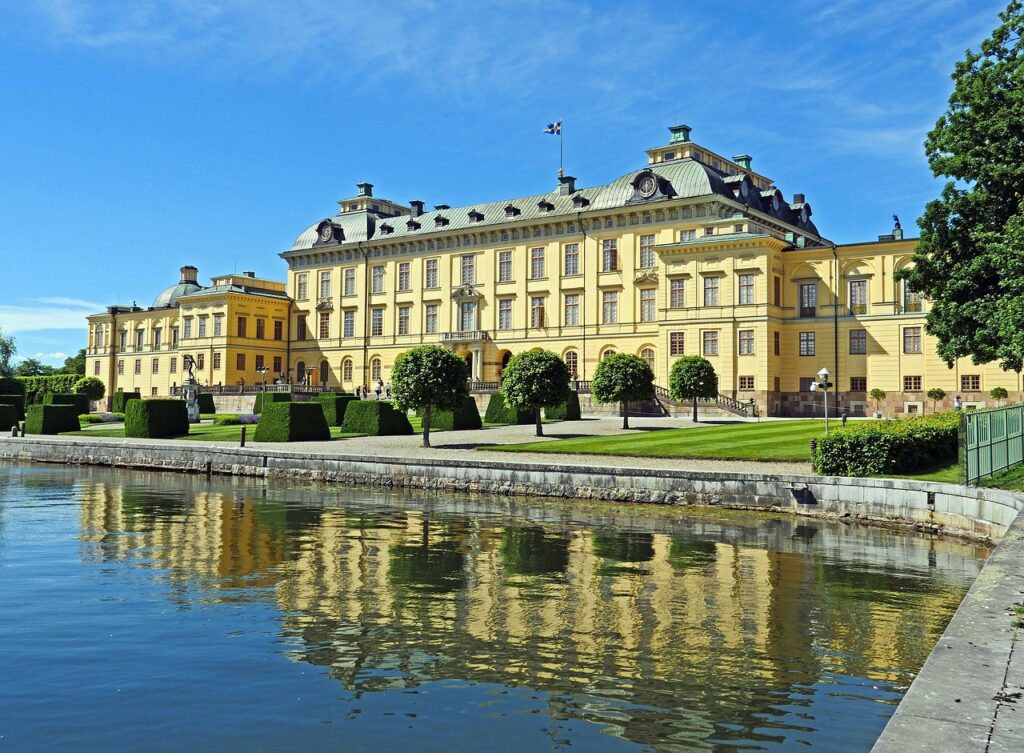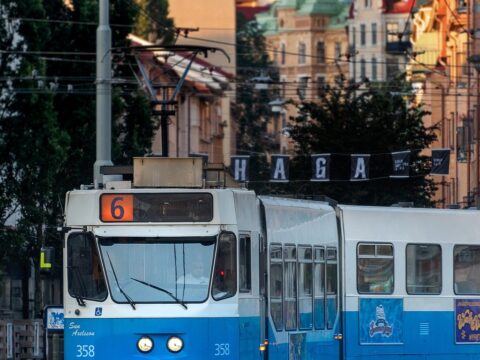 Gothenburg (Göteborg)
Göteborg, Sweden's second-largest city, is a dynamic metropolis situated on the west coast. Known for its maritime history, the city thrives with a perfect mix of modernity and tradition. Göteborg's charming canals, green parks, and iconic landmarks like the Liseberg amusement park contribute to its lively atmosphere. Cultural diversity, a bustling culinary scene, and a vibrant arts community make Göteborg a captivating destination with a distinct Scandinavian flair.
Malmo (Malmö)
Malmö, situated in southern Sweden, is a dynamic city with a unique blend of old-world charm and modern innovation. Characterized by its impressive architecture, including the Turning Torso skyscraper, Malmö offers a rich cultural scene, diverse culinary experiences, and scenic waterfront areas. With a welcoming atmosphere and a commitment to sustainability, Malmö stands out as a vibrant destination where history meets contemporary living.
Popular destinations in Sweden for your Hostel Stay!
Information about some popular destinations in Sweden and information about hostels.
The capital Stockholm largest city in Sweden. Sweden's second largest city Gothenburg in western Sweden and Malmö, the largest city in southern Sweden. And more interesting places.
See all hostels in Sweden!
If you are traveling to Sweden and want more information about hostels, you can visit our main site Vandrarhemsguiden.se where you can search and see hostels in Sweden. Vandrarhemsguiden.se is the largest site with the most participating Hostels in Sweden. Visit Vandrarhemsguiden.se and select your language and see hostels on the map or different regions in Sweden.